Become a Sparkplug for Good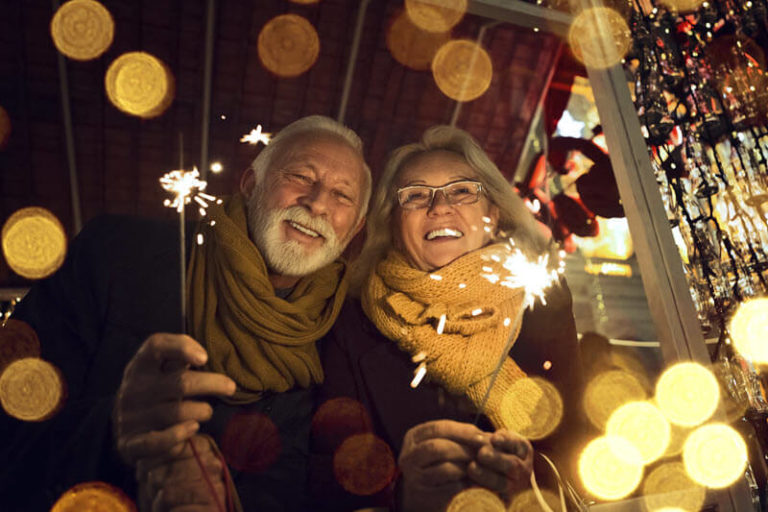 Spark Change
Yes! I want to be a Sparkplug for good. I know that every gift is important – be that my time, prayers, skills, or finances. Each gift given continues the work of our diocese now and for future generations as we move forward in faith.
Donate today
Our forebears offered so much to ensure that the light of faith shines throughout our diocese. Now that same opportunity has been given to us – to allow us to continue to shine this light in similar ways, and to be a sparkplug in new ways.
Online: If you would like to make a donation online through PayPal or credit card you can do so here.
By Cheque: If you would prefer to mail a cheque you are welcome to. Here's how:
Please make your cheque out to the Synod of the Diocese of Niagara.
On the memo line please indicate "Ignite" or "Ignite" and the ministry area such as Children, Youth, and Families.
Please address the envelope to:
Anglican Diocese of Niagara
c/o Finance Office
252 James Street North
Hamilton, ON L8R 2L3
Become a monthly donor
You can set up a monthly withdrawal from your credit card:
on our Donate Now page or
Over the telephone by calling Kemi Okwelum, Treasurer & Director of Finance at 905-527-1316 x 520. If you must leave a message, please do not leave a credit card over voice.
Give in memory or in honour of a loved one
Ignite's online giving page allows you make a gift in memory of someone or in honour of a special occasion. Make your special gift by scrolling down to the bottom of the donation form, then send an e-card card to the family or recipient. If you prefer to send a traditional card in the mail, make your gift by calling Kemi Okwelum, Treasurer & Director of Finance at 905-527-1316 x 520 and ask for a card or cards to be sent to you that you can sign and mail personally.
Promote Ignite's Ministries and Programs
We want the ministries and programs of Ignite to be part of the outreach and social justice ministries of every parish in our diocese. Help us achieve that goal by becoming a Sparkplug for Good.
Connect with Jane Wyse, Senior Administrative Assistant, and discuss booking a program leader or missioner to come and speak with your parish. There are many speakers and ministries to choose from, such as, Sarah Bird for Children, Youth, and Families, as well as Canterbury Hills, or perhaps one of the University Chaplins we're connected with, or maybe you would like to invite Charles Meeks so you can learn more about the Niagara School for Missional Leadership and how it is developing missionally minded leaders in our dioceses and beyond.
You can request a speaker to come to your church, either for a Sunday morning service or other special event. You might consider hosting an event to learn more about a specific diocesan justice priority which are all a focus of Ignite.
Our justice priorities include:
Truth and Reconciliation
Climate Crisis
Income and Food Security
Human Trafficking
Migrant Farm Workers
Refugees
You may also consider sharing and subscribing to:
Host a fundraiser
Our church communities host bake sales, bike rides, online auctions, educational events and more, all to raise awareness and funds about the good work of our ministries and programs.
Contact Jane Wyse for support as you plan your event.
Post news about your event through your social media accounts as well as our Facebook page @niagaraanglican and Twitter @NiagaraAnglican or just email Jane Wyse. She can support you in this.
After the dust settles, let Jane know how you did. We want to celebrate with you!
Volunteer
Several of our programs and ministries can only operate with the support of volunteers. If you would like to give of your time to a ministry or program of Ignite please contact Jane Wyse. She would be delighted to connect you with such an opportunity.
By Gillian Doucet Campbell In our contemporary culture, there are many of Christian faith (or not) who can quote Scripture related to money. Perhaps you're
Read More »