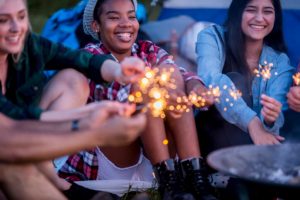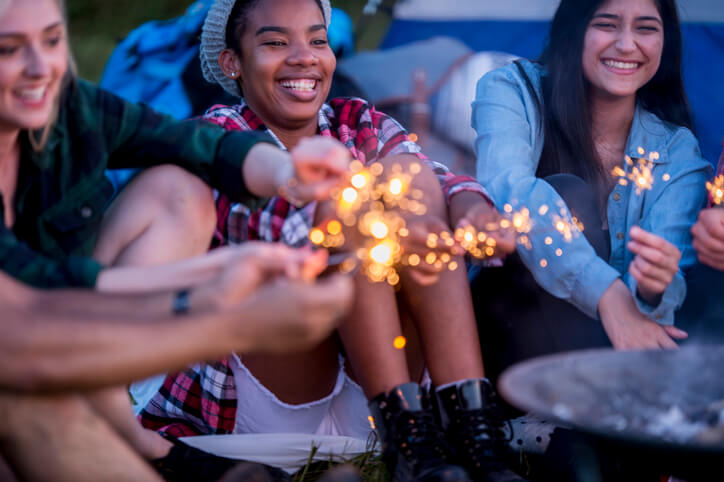 Nestled in a unique Carolinian forest environment, Canterbury Hills Camp is surrounded by the Dundas Conservation park. Only a short drive from downtown Hamilton this camp of the Anglican Diocese of Niagara has been operating for over 50 years.
To receive more information about Canterbury Hills Camp please contact Sarah Bird, Program Consultant – Children, Youth, and Family Ministry by calling 905-527-1316 x430 or email.
Christian Community & Discovery
Support the good works of Canterbury Hills where forever memories are made! You are invited to support Canterbury Hills Camp today and provide a welcoming and caring camp close to nature for all children and families who want to attend.
Canterbury Hills creates inspiring and engaging experiences that develop leadership skills, confidence, and resilience in a safe and inclusive environment. Immersed in nature, we experience God in and around us and build community values. Our nurturing Christian camp environment provides the support needed for campers to explore their own spirituality, develop their self-esteem, and enrich their faith. Canterbury Hills is excited to invite campers of all faiths and religious backgrounds to participate in our camping program.
Canterbury Hills is anchored by the guiding values of inclusion, cooperation, love, service, and stewardship. Spirituality is practiced and developed through a positive, caring community that helps people become the best version of themselves, form faith connections, and embrace a sense of harmony with the wonders and rhythms of nature.
The summer camp experience also provides opportunities for children and youth to build community, engage in experiential learning, and increase environmental awareness. Our site, activities, and social environment are designed to pay particular attention to the physical and emotional safety of all campers.
Canterbury Hills attempts to make the camp available to all who desire to attend. Being a not-for-profit organization, the camp offers financial assistance through a bursary fund. This fund was designed to assist with camp fees for those families that require assistance.
Camp Staff Experience
Canterbury Hills is proud of its staff. The staff facilitates magical and memorable camp experiences each week of the summer. Staff bring a camper-centered approach to their leadership as they supervise campers and adventures. Serving as a camper leader is a meaningful, challenging, and rewarding opportunity that includes significant growth and development with a positive community of peers.
Leader-in-Training (LIT) Program
Canterbury Hills Camp is a place of joy, creativity, adventure, and belonging. Camp leaders model and create a culture where people are free to be themselves and accomplish more than they thought possible. Campers can take on new challenges because they have leaders who care for them and believe in them.
Designed for youth aged 15-16, the Canterbury Hills Camp LIT program is an exciting, fun, and rewarding way to develop leadership potential. The program includes learning sessions that include topics such as, teamwork, attitude, facilitation, behaviour responsiveness, communication, spirituality, wilderness skills, and problem-solving.
Learning doesn't end with training sessions though, as LITs deploy their gifts, skills, and enthusiasm through a wide variety of camp responsibilities such as assisting Senior Staff with camp activity planning, interacting with campers, giving back to the camp community, and opportunities for independent learning on their own.
To learn more about Canterbury Hills visit their website here.
Reflections From the New Director By Sharon Millar I have a very distinct memory from the first time I ever set foot at Canterbury Hills
Read More »