Ignite: Your Gifts of a Lifetime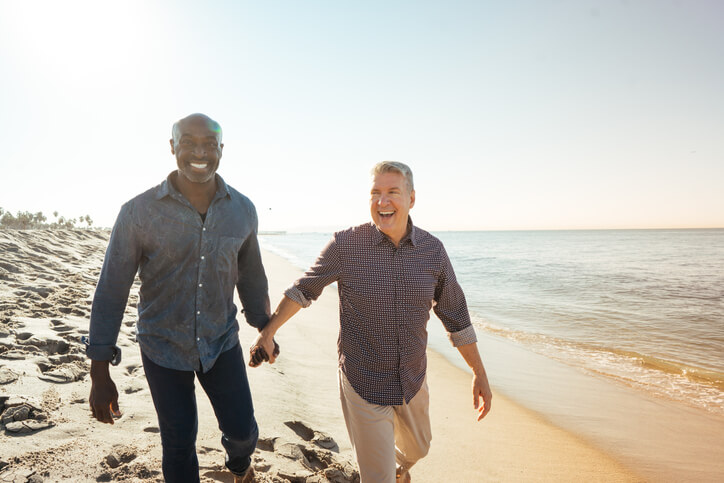 Planned Giving
Are you thinking of giving a charitable gift – perhaps through your Will or a gift of shares – to advance the ministries, outreach programs, and good works of of Ignite? Once you make the decision to provide a gift to Ignite, you are encouraged to speak to your financial advisor about how you can best utilize Canada's generous charitable incentives. While taxes are likely the last thing on your mind, you may be surprised to learn that Canada has some of the most generous tax incentives for charitable giving in the world.
To help you navigate making the best gift possible gift for the various ministries or a specific program of Ignite, as well as for your loved ones, here is some information:
1. Start by sharing your intentions
To create a rock-solid strategy for charitable giving through your estate or other planned gifts, start by sharing your intentions with your financial advisor. Why do you want to leave a gift in your Will or through a Life Insurance policy? What kind of impact do you want it to have? What would you like the approximate size of your gift to be? You can use this legacy calculator provided by Will Power designed to help Canadians through the process of leaving a charitable gift in a Will. It will help you better understand the impact you can make.
2. Narrow in on your numbers
Work with your advisor to better estimate the future value of your estate or understand your securities, and how much of that you may like to leave to your loved ones, and then how much to the various ministries or a specific program of Ignite.
3. Explore the different ways to leave a gift now or through your Will
Did you know that your estate is likely to receive a significant income tax bill when you pass? Choosing to make a charitable gift in your Will results in a donation receipt that can significantly reduce taxes owed. However, there may be more of an advantage now to provide a planned gift to a charity. Discuss with your advisor to learn which of your estate's assets might be most efficient to give now or through your Will.
Here is a short list to consider:
These are only some of the opportunities you might consider. There are many other gift planning options available. Speak to your advisor about how best to maximize your giving. You are also welcomed to contact Kemi Okwelum, Treasurer and Director of Finance by phone 905-527-1316 x520 or by email to learn more about your gift-giving options. You may also want to get in touch with Kemi to discuss how you want your future gift to take shape. For example, would you like to get your family involved? Would you like to invest your gift in an endowment? Or perhaps you would like your gift to go all at once to advancing Ignite or a specific ministry or program of Ignite.
For more information, please contact Kemi Okwelum, Treasurer and Director of Finance by phone 905-527-1316 x520 or by email
By Gillian Doucet Campbell In our contemporary culture, there are many of Christian faith (or not) who can quote Scripture related to money. Perhaps you're
Read More »