(formerly Chinese Anglican Ministry)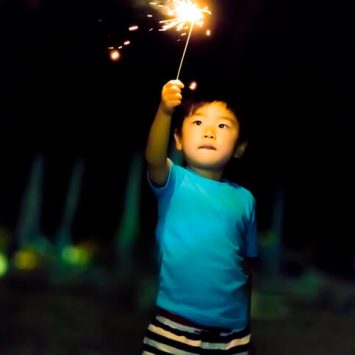 Mission in Acts welcomes Chinese newcomers and immigrants. With the Anglican churches of St. Aidan's, St. Cuthbert's, St. Luke's, and St. Simon's, all in Oakville, the ministry builds belonging and inclusion by facilitating various programs and ministries.
The Anglican Diocese of Niagara is grateful to be able to support this ministry under the leadership of the Reverend Weiliang (Garfield) Wu.
Mission in Acts provides community and other supports. 
Through the generosity of volunteers and donors, together we are walking with newcomers by providing generous hospitality. We do this through: 
English Coffee
English Coffee is a social program designed to welcome Chinese newcomers and immigrants, especially those who are not confident in English. We are grateful to be able to walk with newcomers and support their settling into the local culture. Through a variety of events, cultural workshops, English conversation groups, English choir groups, and an all-English volunteer group, this ministry builds bridges that cultivate relationships between Chinese newcomers and immigrants with their neighbours.
Specifically, the program encourages people to practice their English, learn about Canada and Canada's multiculturalism, and introduce Chinese newcomers and immigrants to church members who welcome them into parish life and the community.
Pastoral Care
The Reverend Garfield Wu is available for pastoral care for anyone connected through this ministry and beyond who needs/prefers a Mandarin speaker. He is also the Spiritual Care Mandarin support person for the Oakville Trafalgar Memorial Hospital (OTMH).
Christian Education and Faith Formation
Christian education, faith formation and learning about baptism is offered to new Christians or those wanting to learn more about the Christian faith and the Anglican tradition.
For more information about Mission in Acts, please contact the Reverend Weiliang (Garfield) Wu, Chinese Anglican Missioner (Oakville) at 647-878-8650 or by email.
This is the second Installment of a special series By The Reverend Garfield Wu "God said he was going to trouble the water." I did
Read More »