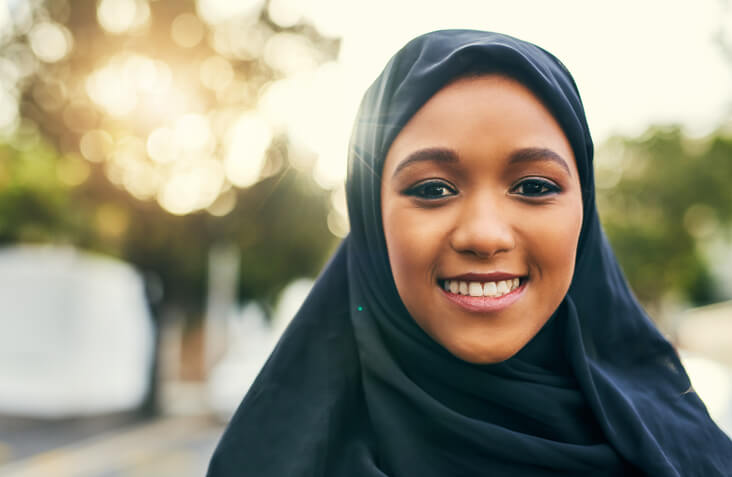 Not since the Second World War has the number of refugees been so great.
After fleeing persecution, refugees can thrive and enrich Canada because they are protected, welcomed, and offered care. Globally, there are almost 20 million refugees many of whom are awaiting resettlement.
Each year our diocese warmly welcomes refugees into our communities.
Our diocese has come alongside those seeking protection for over a decade. Through our Private Sponsorship Agreement with the Canadian government, any of our congregations as well as affiliated ecumenical or community groups can become sponsors for overseas individuals or families who are classed as refugees. While sponsorship represents a significant commitment, there are a variety of options available to interested groups to make sponsorship both affordable and manageable.
Why Sponsor Refugees?
Jesus—himself a refugee—invites us to ministry that transforms lives.
With the crises in Syria and Iraq, the need to resettle refugees has never been greater.
Sponsoring a refugee family does not just change their life, it changes everyone's life.
"As people of faith, we are called by the gospel to 'welcome the stranger' in our midst… from coast to coast to coast, Anglican parishes 'welcome the stranger' through Private Sponsorship Agreements and advocacy for the rights and hopes of refugees. I am very proud of your commitment to this ministry. It is a powerful witness to the law of Moses, the call of the prophets and the teaching of Jesus." ~ The Most Reverend Fred Hiltz, Primate.
To learn more about Refugee Sponsorship please email Rev. Scott Mcleod here.
The Federal Court of Appeal recently heard the Canadian government's appeal of a decision finding that the Canada-US Safe Third Country Agreement (STCA) is unconstitutional.
Read More »
What does one crave after traveling for 72 hours, traversing three countries and crossing the Atlantic Ocean on a packed flight, in the midst of
Read More »