Anti-Racism, Diversity, Equity, & Inclusion Work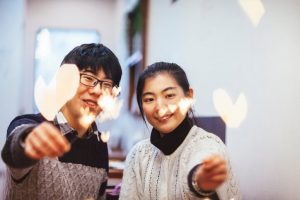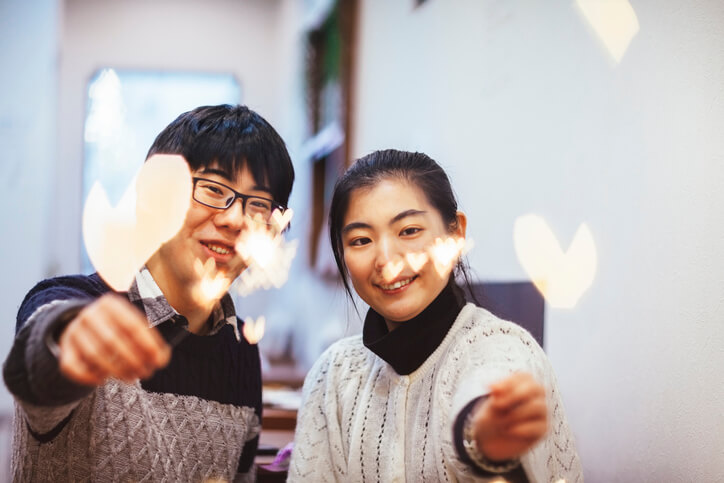 The Anglican Diocese of Niagara stands in support and solidarity against the injustices many communities face today.
To support the work of diversity, equity, and inclusion we are working towards deepening our knowledge of the systemic roots of racism, exclusion, and oppression as we discern a clearer path forward for our diocese. This path must be rooted in prayer, justice, and humility. We are also working on providing resources to respond and educate about racism, allyship, and the importance of diversity, equity, and inclusion in all forms.
Our diocese must look at how we can be inclusive not only in word but deed. We must prepare a way to be welcoming, but also hospitable and open to new ways and ideas that will be shared from a minority voice and not the dominant voice that has so shaped our diocesan history. We must explore ways to build a diocese that actively embraces diversity and empowers all members of our community to thrive.
Will you join us?
As a diocese we are engaged in creating an ongoing community of learning and practice that is specifically focused on developing an undertaking and practice around racism. We are learning about the history and contemporary story of race in our ministry context.
We are also engaging in welcoming, brave spaces, where all are truly welcomed.
We are inviting the members of our communities to join us in visibly and concretely demonstrating the call for solidarity and inclusion in all forms. Some suggestions are:
Conscientiously and prayerfully consider joining public expressions of solidarity towards seeking justice for marginalized communities;
Read books and other materials on Indigenous, Black, Southeast Asian 2SLGBTQIA+, histories in the Canadian context, the impact of racism and discrimination in Canada, and the reality of white privilege;
Research critical elements of Indigenous, Black, Southeast Asian legacy;
Engage with the artistic and cultural production of people of Indigenous, African, and Southeast Asian, descent, as well as those who intersect with the 2SLGBTQIA+ with a commitment to learning the history and context within these expressions.
Consider making a donation to Ignite: Anti-Racism, Diversity, Equity, & Inclusion Work and support the creation of resources to be made available to our community.
To receive more information about the many facets of our Anti-Racism, Diversity, Equity, and Inclusion Work please contact Deirdre Pike, Program Consultant, Social Justice & Outreach by phone at 905-527-1316 x470 or email.
By Charles Meeks Growing up in rural North Carolina in the 1980s, I took it for granted that there was a Black History Month to
Read More »