Children, Youth, & Family Ministry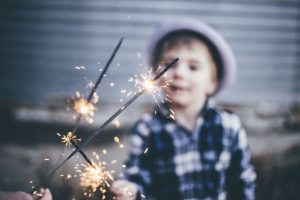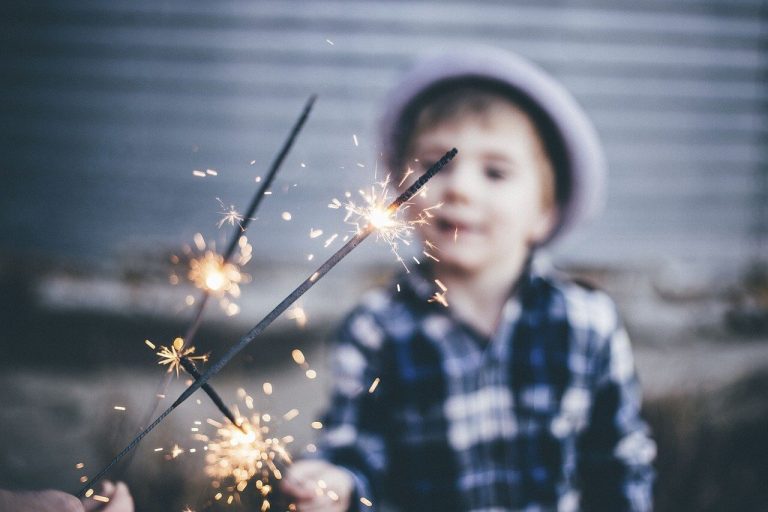 Rooted in our Anglican tradition and the whisperings of the Spirit, our children, youth, and family ministry strives to engage each person where they are at in their faith journey. Thank you for caring for our children, youth, and family through your time, talent, and treasure. It really does take a village to support this important ministry.
Our Children, Youth, and Family Ministry (CYFM) seeks to create and uphold authentic and transformative experiences in faith for youth, young adults, and those who minister to and with each person. We aim to equip each person:
for passionate leadership, ministry, and advocacy;
by empowering their response to God's call and in faith-based decision making;
by providing opportunities to explore their relationship with God through brave spaces and in a creative and engaging worshiping community; and
by nurturing their spiritual gifts.
Prayerfully, we work together to provide an Anglican community that nurtures the spiritual growth of children, youth, and families as partners in the faith community bringing dignity, worth, and gifts to share. Thank you for your commitment to young people and their family members.
Some of the programs our diocesan office provides in conjunction with our local parishes and affiliated ministries include:
Sparking Children's Faith – ages 6-10 years
Junior Youth Connections – ages 10-13 years
The Table – ages 19 years and older
CYFM Sunday
Youth Leadership Training Program (YLTP)
Diocesan Youth Council
CYFM Leaders Network
Ignite: CYFM Volunteers & Staff
Your financial support of Ignite: CYFM goes towards ensuring our youth leaders are empowered, encouraged and provided the tools they need to make a positive impact in the lives of our children and youth. Together, with God's help, we make a difference.
We honour and uphold volunteers and staff in youth ministry at the parish and diocesan level; respecting their call to ministry by providing continuing education, support, recognition, and resources, and by encouraging them in faithful risk-taking. In our quest for excellence in ministry, participants, volunteers, staff, and parents regularly provide feedback about programs, resources, and goals which is integrated into our continuously developing ministry. We are grateful for the time and skills provided by the many parish and diocesan volunteers that give of themselves to enliven this good work.
As we resource parish-based programs with your kind support, we can advocate for and model a broad vision of the church which is inclusive of all people, including those with varying abilities, backgrounds, families, faith experiences, places in their spiritual journey, and church affiliations and understandings.
To learn more about the many programs available to children, youth, families, parish leaders, and parish staff please contact Sarah Bird, Program Consultant with Children, Youth, and Family Ministry by calling 905-527-1316 x430 or email.
Reflections From the New Director By Sharon Millar I have a very distinct memory from the first time I ever set foot at Canterbury Hills
Read More »